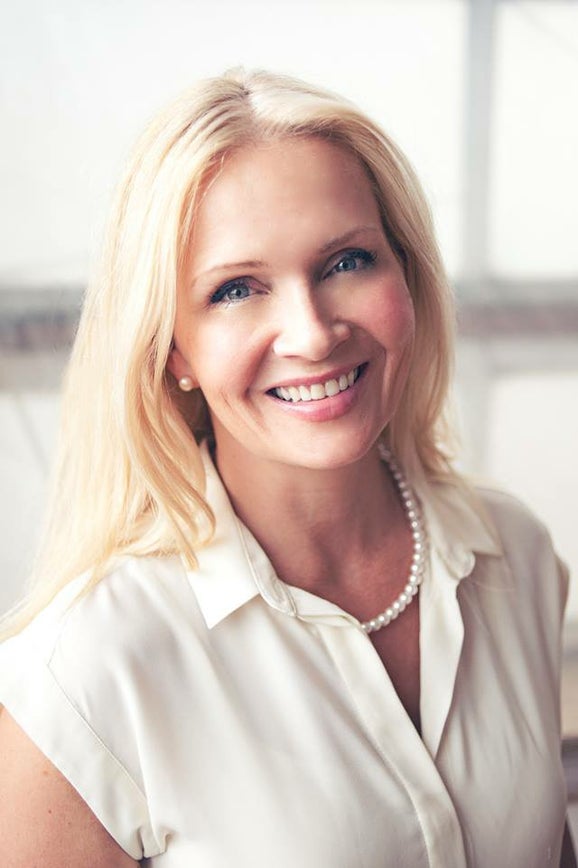 You could say it was fate when I became a licensed real estate agent in 2003.   Really it was a calling I had for most of my childhood as I travelled alongside my father, a real estate agent himself, and a brokerage owner.   Oh the endless conversations my brother and I had to endure!  
What I realized most about this influence was that my father was a really good people person.  He had the gift of the gab so to speak but most of all he really enjoyed helping people.   Combine this with my mother who had a real talent for design and voila,,,here we are, many years later.  
I am filled to the top with such immense gratitude for the opportunities I have had in working with so many lovely people since then.  Helping them achieve their real estate goals with what I feel are the traits I would want in a REALTOR®.    Every story is different, but also the same in that we want to do business with people that are honest, responsible,  dedicated to improvement, are reliable and who really appreciate you. 
I share a love for Edmonton's scenic river valley and all of its diverse bordering communities.   I think its just perfect that with just a few steps you can be one with nature, right in the centre of the city.   I have a deep appreciation for the differences in history, character and design of each property.  
My family has personally lived in several of Edmonton's central communities so I have great insight to share on each of their unique characteristics.

If you think I have the qualities you are looking for in an Edmonton Real Estate Agent, or  if you know of someone who is, I would love to hear from you. 780-695-0542 or tinafournier@remax.net.
Sincerely,
Tina ❤️